We love that people still write to us to say how the information on this website continues to help. A lot has happened since we last posted but since people are still looking for us here, we decided to post an update!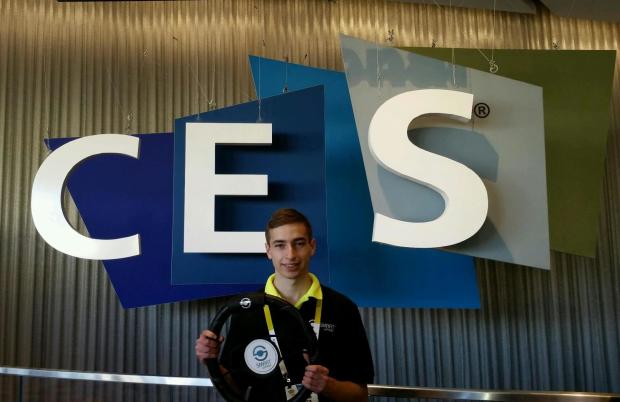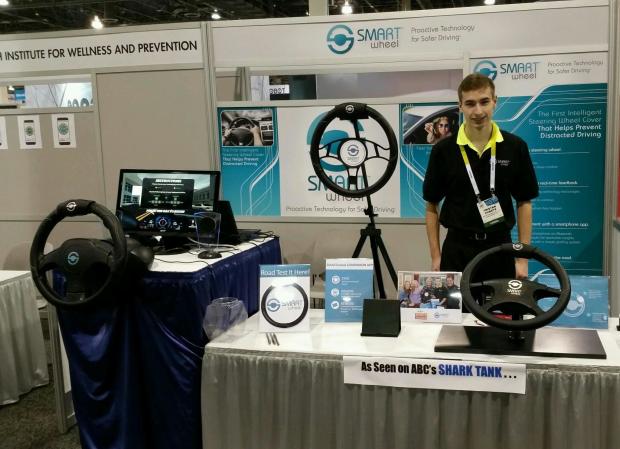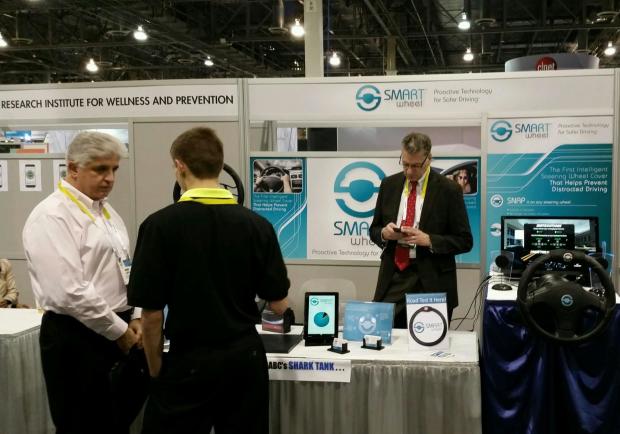 There have been lots of changes at Inventioneers HQ in the past year. First, we formed our company, Inventioneers Etc., LLC. We reorganized our teen team in 2013 with TJ, CEO, Jaiden, Social Media, and Bryeton, Technical, taking the helm. Former team members decided that entrepreneurship was not for them, but we remain close friends. Second, we assembled a great professional team to help us as we get ready to launch our product. We have a top notch advisory board, along with marketing, business development, promotion, and engineering support. We have a great new look, a new website, and a product that is ready for mass production. Check us out at
SMARTwheelUSA.com
.
The biggest news is that TJ took SMARTwheel to Las Vegas last week where he unveiled the product at the International Consumer Electronics Show (CES), a dream he had since SMARTwheel was just an idea. SMARTwheel stole the show and had press coverage around the world! We are ready to partner with commercial vehicle manufacturers, insurance companies, and manufacturers. Our heads are spinning with the plans ahead. We'll keep you posted!